About Our Practice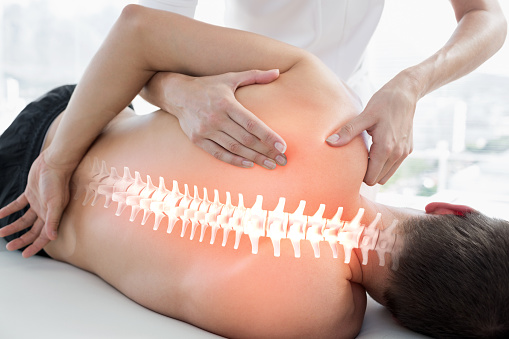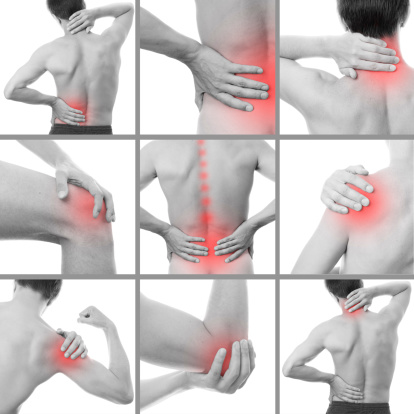 At Rehabilitation Associates of Indiana (RAI), our physicians specialize in diagnosing and treating individuals who are experiencing acute or chronic pain. We believe in treating the whole patient. We share our medical knowledge to help patients understand their condition and provide the tools and resources to manage it. We use a variety of treatment methods to reduce or eliminate problems and decrease the possibility of recurrence. This comprehensive approach produces not only cost-effective results but also a high degree of patient satisfaction.
As you are probably aware, recent legislation has placed new regulations on the management of opioids. RAI has always been aware of the risks associated with prescribing opioids and we have actually had these practices in place at our facility for years. Our patients that are prescribed opioids undergo careful screening and monitoring. Patients and their referring physicians can be assured that we will continue to provide careful and safe monitoring of all of our patients on long-term opioid therapy.
Conditions we diagnose and treat include: 
 Acute and Chronic Neck and Back Pain
Chronic Pain
Work and Sports-Related Injuries
Electrodiagnostic Studies (EMG/NCV)
Post-Stroke Rehabilitation
Spinal Cord Injury
Movement Disorders
Traumatic Brain Injury (TBI)
Spasticity
Arthritis, Fibromyalgia, Osteoporosis, and related disorders
Transparency in Coverage
This link leads to the machine-readable files that are made available in response to the federal Transparency in Coverage Rule and includes negotiated service rates and out-of-network allowed amounts between health plans and healthcare providers.